Association for Computing Machinery
Student Chapter Rome Tor Vergata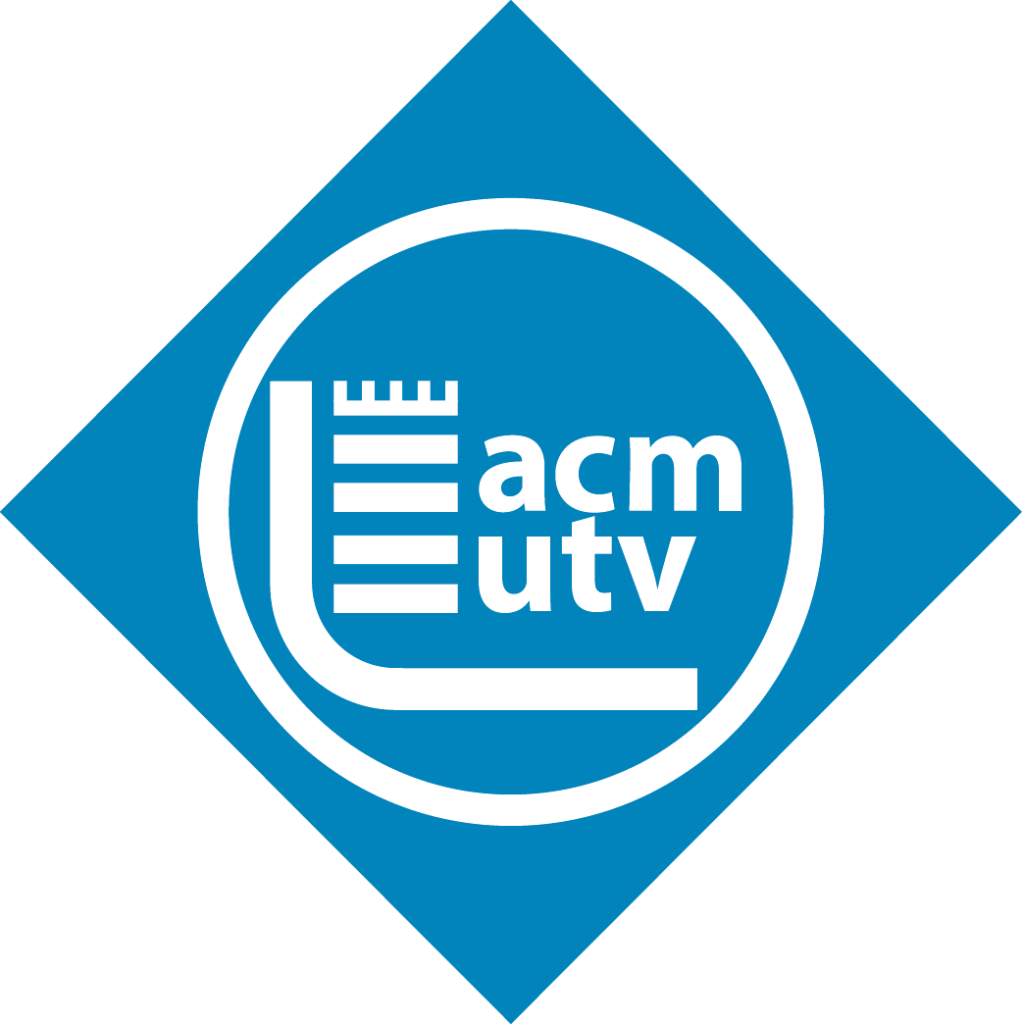 our Goals 2022
Your Career Path Begins Here
Our latest events
What do you want to learn
today?
When: May 8th 2023 Where: Macroare di Ingegneria – Aula Leonardo @ Via del Politecnico, 1 Roma, 00133 Link: https://linktr.ee/acmutv Dear ACM […]
Get in touch!
Come and meet us in our office or during our events!
Nevere miss another occasion to get in touch with us and our global network!
[contact-form-7 id="9521"]
Latest ekit news
Ekit Latest News